Supporting order management, call center and fulfillment.
Giant Tiger was launching an eCommerce site to support their brick and mortar stores in Canada. The company had selected an eCommerce platform but realized they needed outside support to determine their approach for order management, call center and fulfillment.
Our consultants worked with Giant Tiger to understand their specific requirements, the vendor landscape and overall cost structure to implement their backend operations. We built a framework for identifying and gathering their business requirements and compared various vendor cost structures to determine the most cost effective and balanced risk approach to launch eCommerce operations.
Once implementation was under way, our team further managed the call center and fulfillment launch readiness and project plan along with system integrations design and testing.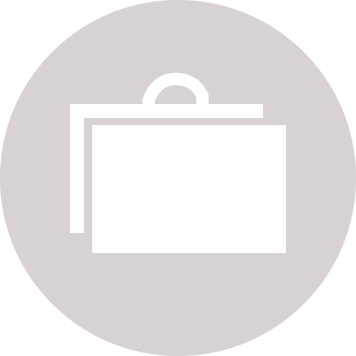 We reduced the number of vendors required to support Giant Tiger's business requirements, saving on implementation costs and ongoing operational costs.
Our phased solution approach provided a path that would enable implementing eCommerce efficiently, while supporting the company's initial launch and growth goals. Giant Tiger successfully launched eCommerce in 2014.