Requirements gathering and framework for a new global eCommerce platform
Looking to support the continued international growth and expansion of their eCommerce and branded websites, Levi Strauss needed to come up with a structured approach to identify business requirements for a new global eCommerce platform.
Working with their newly formed global eCommerce team, our consultants created a plan and framework to identify and gather global and regional specific business requirements for an eCommerce platform that would need to support multiple eCommerce and branded websites across countries and currencies.
Leveraging this framework, we assisted the Levi's team in determining additional systems and processes, including new capabilities in order management and fulfillment, to support their business goals. We further helped manage the global site design and feedback processes and launch readiness with their international customer service and fulfillment partner.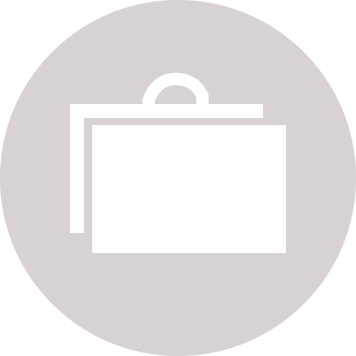 Our efforts guided the development of a comprehensive list of requirements for launching multiple new websites on a global eCommerce platform and provided clarity to understand gaps that needed to be addressed in order to support their eCommerce initiatives. Levi Strauss has successfully launched multiple country specific sites on their global eCommerce platform.