Engaging consumers through digital and online direct-to-consumer channels
As a manufacturer, SCA wanted to figure out how they could use digital and online direct-to-consumer channels to augment existing retail distribution and support their growth strategy in North America.
After conducting an assessment across multiple geographies and product lines to determine the market opportunities, our team developed a strategic plan to drive incremental revenue by focusing on increasing consumer awareness and engagement online.
We worked with the SCA team to define an operating model for establishing a new direct consumer interaction (DCI) program to execute the strategic plan for the TENA brand in North America. In addition to helping establish a digital marketing program, our team assisted in vetting and finding applicable vendor partners and managed the implementation of multiple program components.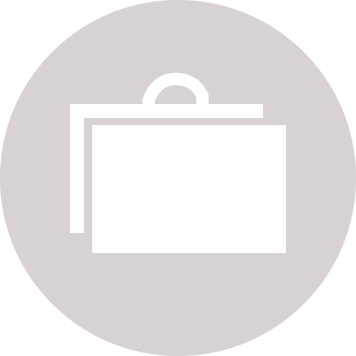 A digital marketing program was launched for TENA in the US and Canada in 2012 and has grown to include an ongoing email program, paid search and natural search improvements. The initial phase of the DCI program launched in 2013 and TENA now has a consolidated call center, new websites that support brand marketing along with direct to consumer sales for the US and Canada, trial and eCommerce fulfillment and drop ship capabilities.