Drop ship program audit, process improvement and growth support.
ShopHQ (formerly ShopNBC) sought to improve scalability and stability of their Supplier Direct Fulfillment (SDF) program to grow their online assortment and business without increasing investments in inventory or additional warehouse capacity.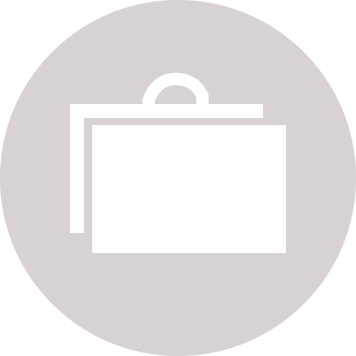 Leveraging our proven SDF methodology and knowledge library, we rapidly scaled the supply-base and online only assortment while instituting standardized, best practice processes and rigorous supplier onboarding structure to ensure a seamless customer experience.
In addition to revamping the drop ship agreements, policies and internal operating procedures for their online business, our team implemented tools to help ShopHQ manage vendor information and cross-functional processes. Our consultants also provided interim program management, sourced and on-boarded new drop ship suppliers and trained new client resources.
Our efforts helped to double online sales supported by drop ship the next fiscal year by growing the vendor-base over 10x and tripling the online-exclusive assortment in key drop ship categories. Improved processes increased overall supplier service level performance and streamlined compliance enforcement. The accelerated SDF growth led to a project ROI of 300% in the 1st year.