Retail ERP System Upgrade - Island Pacific
Sur La Table had not upgraded their core retail merchandising system, Island Pacific, in over 10 years. During that time, significant custom modifications had been created to support their growing business units.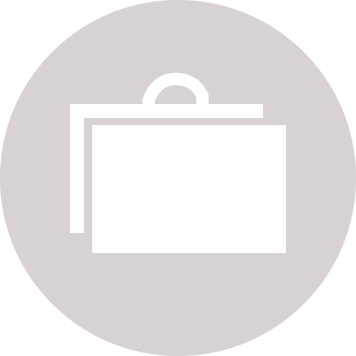 Working closely with Sur La Table's core business team, our business analysts and technical expert consultants identified more than 300 custom modifications that would still be needed post upgrade.
With a deep understanding of the Island Pacific platform as well as retail best practices, our team recommended needed programming changes and business process improvements. We went on to develop a detailed project plan and completed the coding, QA, implementation and post go-live support.
Our team of developers (RPG/Mule) and QA personnel were able to define, code and test all required modifications to the Island Pacific platform, including all 3rd party integrations using an Enterprise Service Bus (ESB). Sur La Table has successfully upgraded their technology platform and improved their business processes.